Easy And Convenient
The HelpSoldiers RxCard will help you save on prescriptions at your Walmart, Sam's Club, and Neighborhood Market by Walmart pharmacies nationwide. Click on the button below to locate the pharmacy nearest you.


The Help Soldiers Rx Card is proud to be the top donor to the Walter Reed Society for the year 2012. During a ceremony held by the Board of Directors of the Walter Reed Society, we were honored to be presented with the Combat Medic Award in appreciation for our support to all our wounded warriors. We were also featured here in the Walter Reed Society Newsletter. Many thanks to everyone who participates in this program which provides help to our wounded hereos and their families during their greatest time of need.

Click here to see a picture of the award.
Helping Our Wounded Heroes
The HelpSoldiers RxCard proudly Supports Our Troops by donating $1.00 that directly helps soldiers and their families every time you use your card to save on your prescriptions at your Walmart, Sam's Club, or Neighborhood Market by Walmart pharmacy.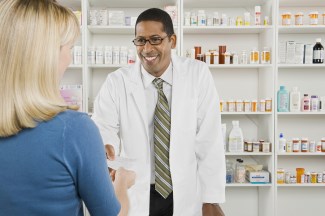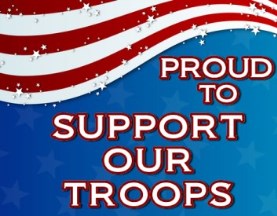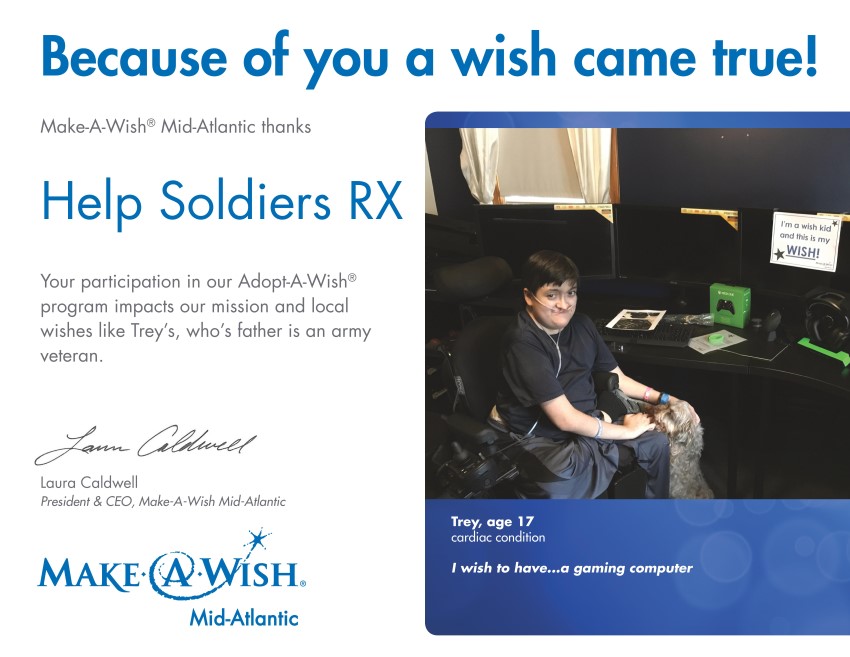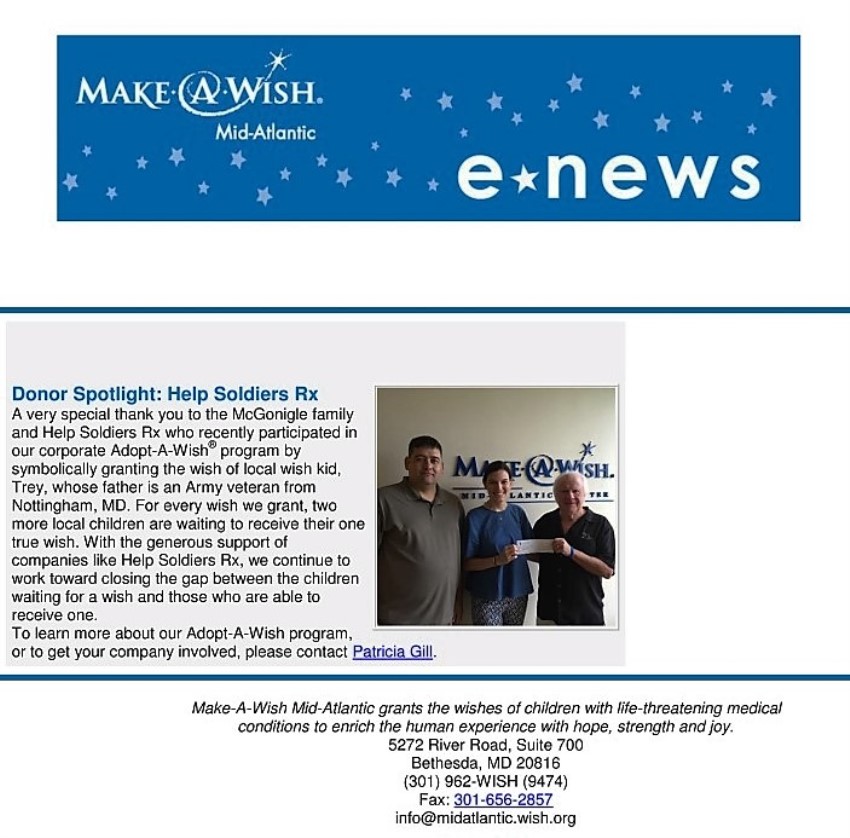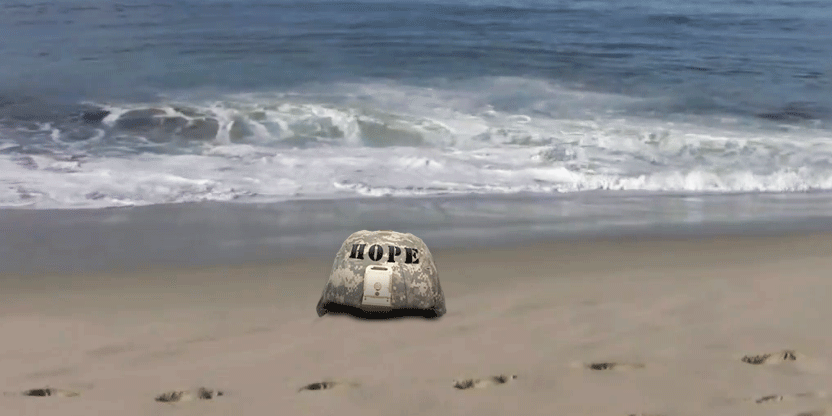 HELPSOLDIERS.ORG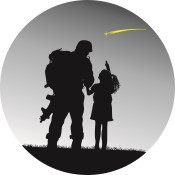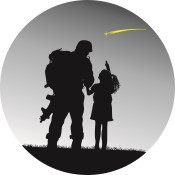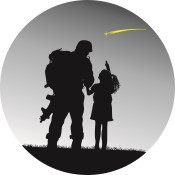 Because of you a wish came true!
HELP SOLDIERS RX
Help Soldiers Rx would like to thank all of you who donated to allow us to fulfill another wish in the Help Soldiers Rx/Make-A-Wish program.
HelpSoldiers.org is proud to be the exclusive sponsor of this documentary detailing the actions of a true American hero in combat.

We encourage everyone to please share this amazing story of the courage demonstrated by Capt. Larry Liss on May 14, 1967 in Vietnam. Click on the link or press play below to watch this preview.

Larry Liss and the Miracle Rescue at Cau Song Be

Watch the Official Trailer of the new exclusive documentary!